In all 48 participants from various college were registered for the workshop.
The objectives of the Workshop
To make the Institutions aware about the preparations for the NACC.
To help the Educational Institutions for NACC accreditation process.
To provide the platform to the Educationist & professionals in the field of Education to exchange their opinions related to NACC.
The symposium aims to unpack the issues and concerns of academicians and provide solutions to the challenges faced in the society. The challenges faced in the Indian education system are colossal, and there is no one simple solutions. Political, Social, economical and to an extent Cultural issues complicate our educational system at all levels. However these issues remain unresolved for decades without any definite answers. However, with all these problems Indian education system has survived due to its single status within democratic character. A number of political problems still exists and remain unsolved in India. Education system is undoubtedly the foundation of nation building, it helps a man to develop civility and contribute to the nation.
The objectives of the Symposium
| | |
| --- | --- |
| | To make the Institutions aware about the role of politics in education. |
| | To help the Educational Institutions to prepare the young generation for positive acceptance at every field. |
| | To provide the platform to the Educationist & Professionals in the field of Education to exchange their opinions related to Politics & Education. |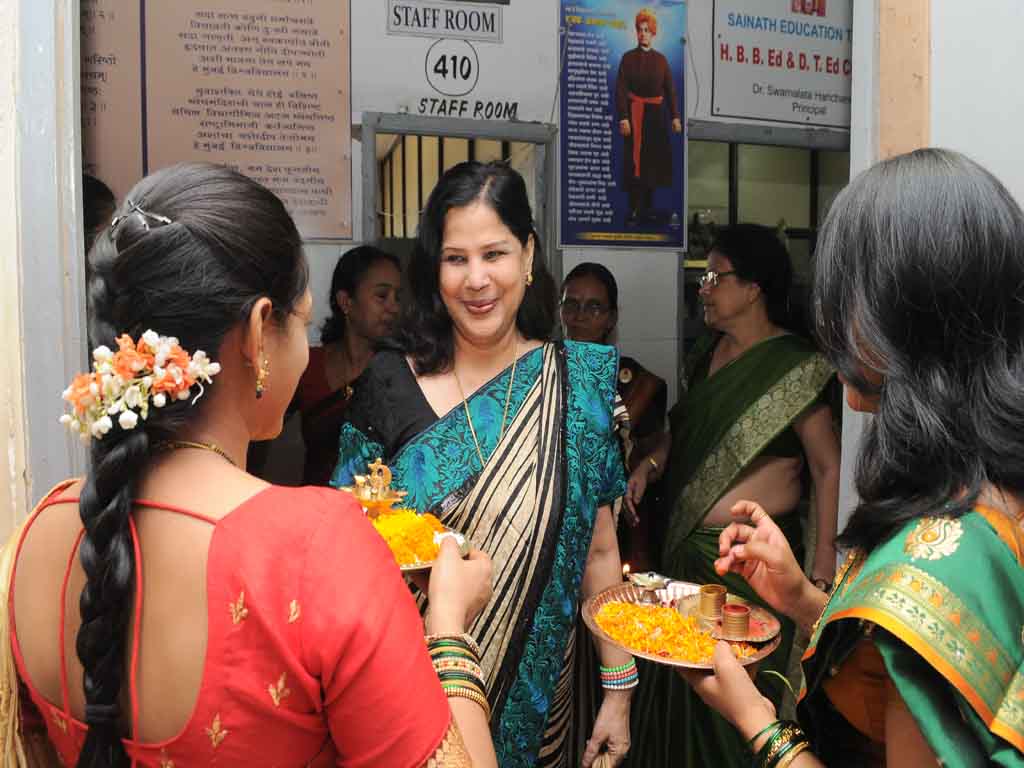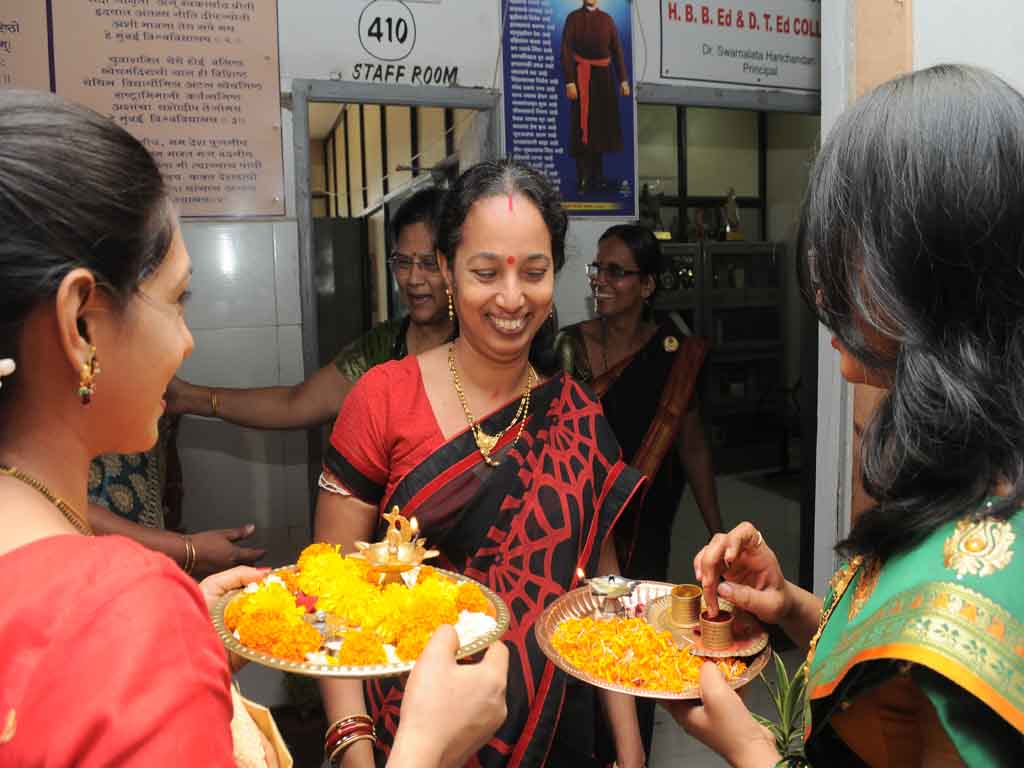 ---